Description
Sleep Slumber Firm Mattress
The Sleep Slumber Firm Mattress contains some of the very best materials available. At a Comfort Scale rating of 2, it is a firm comfort mattress. If you're looking for a mattress that offers an firm feel, the Sleep Slumber is a great choice.
From the quilt to the coils, the Sleep Slumber brings the highest quality materials available. The quilt contains silk blend fabric. The comfort layers include premium transition foam and a high-quality base foam that supports your body which helps promote a healthier sleep environment.
Overall, the Sleep Slumber Mattress is an outstanding choice if you're looking for a top-quality mattress with a firm comfort feel. This mattress is made well and comes backed by a 5 year warranty.
Features:
Coil Unit: Bonnell Coils
Cover: Premium Silk Blend Fabric
Border Fill: FR Fiber
Edge Support: Boarder Support
Body Support: 1st Layer: 1/2″ Firm Transition Support Form
Coil Support: Top Layer: Insulator Pad, Bottom Layer: 1″ Base Block Foam
Quilting: 1st Layer: Non Toxic Fire Barrier, 2nd Layer: 1oz of High Resilient Low Melt Fiber Fill, 3rd Layer: Flex-Foam
Coil Counts: Twin: 328, Full: 530, Queen: 645, King: 800
Note: You do not need to flip this mattress
Origin: Made in the USA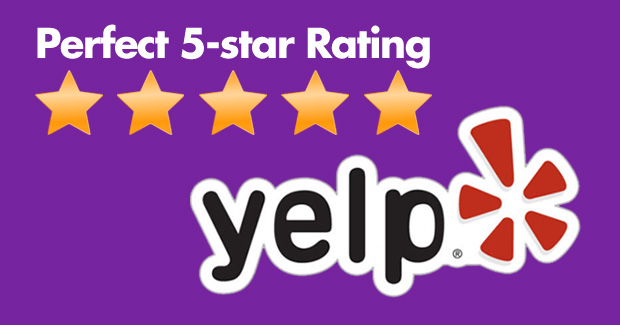 SNAP FINANCE: GET UP TO $2500 WITH NO CREDIT CHECK AND NO INTEREST FOR 100 DAYS
CLICK HERE TO GET PRE-APPROVED ONLINE: https://app.snapfinance.com/customer/application/?mid=29573
Our mission is simple. We provide you with the best products, the best service and, as always, the best prices. With our non commission sales staff, you'll enjoy a zero pressure shopping experience, we'd rather sell you an inexpensive high quality mattress you'll love than make a lot of money on one you'll hate.
Our customers save on average of 50% to 85% Off retail prices! All of our mattresses are brand new. No matter what your budget is we will have a mattress for you. Visit our beautiful showroom today and see for yourself why we are the #1 independent mattress superstore in the USA!
Please Note: Foundation is Sold Separately