Description
ON SALE NOW AT OUR SUPERSTORE! CALL US TODAY FOR CURRENT SALE PRICE AT 702-949-6140
13″ Serenity Plus Cool Bamboo Copper Infused Memory Foam Mattress
The Serenity Plus Cool Bamboo Copper Infused Memory Foam Mattress contains some of the very best materials available. With the Copper Infused Foam that keeps you cool through thermo regulating and the Bamboo Charcoal Memory Foam that regulates moisture, odor and temperature, it's the complete package If you're looking for a mattress that offers coolness, comfort and moisture wicking properties.
Features:
Double Jacquard Fabric – Our premium knit, double jacquard fabric is designed to provide advanced breathability and comfort.

Quilted Bamboo Charcoal Memory Foam – Our Performance Memory Foam is infused with Bamboo Charcoal, quilted into the cover, creating a layer that regulates moisture, odor, and temperature al while adapting to your body's individual pressure points. This layer is specially quilted for further comfort. .5″

Copper Infused Memory Foam – Our Mlily Memory Foam is specially infused with copper, enhancing temperature control and hypoallergenic properties to create a sleep surface which adapts to your body's natural contours. 2″

Performance Memory Foam – Performance Memory Foam is designed to improve oxygen and blood circulation, allowing you to achieve the deep, regenerative sleep you need to perform at your peak. 3″

Airtech Support Foam. We've added a final layer of our aerodynamically engineered AirTech Support Foam, which is castellated to improve air flow and to provide a cooler, more complete night's sleep. 7.5″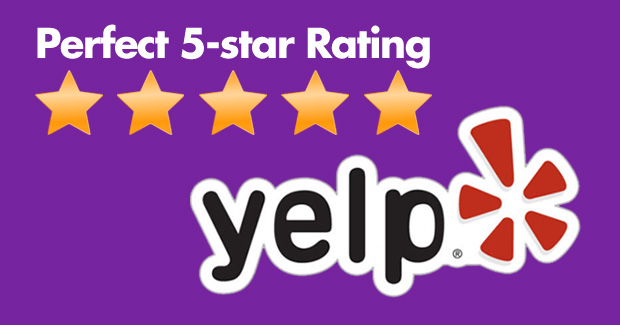 SNAP FINANCE: GET UP TO $2500 WITH NO CREDIT CHECK AND NO INTEREST FOR 100 DAYS
CLICK HERE TO GET PRE-APPROVED ONLINE: https://app.snapfinance.com/customer/application/?mid=29573
Our mission is simple. We provide you with the best products, the best service and, as always, the best prices. With our non commission sales staff, you'll enjoy a zero pressure shopping experience, we'd rather sell you an inexpensive high quality mattress you'll love than make a lot of money on one you'll hate.
Our customers save on average of 50% to 85% Off retail prices! All of our mattresses are brand new. No matter what your budget is we will have a mattress for you. Visit our beautiful showroom today and see for yourself why we are the #1 independent mattress superstore in the USA!
Please Note: Foundation is Sold Separately