Description
Moonlight Euro Pillow Top Mattress
The Moonlight Euro Pillow Top Mattress is the best of both worlds, as it conforms to your body while also offering optimal support, thus creating an unbelievable sleep experience. Whether it's the soft foam fiber top layers or the individually wrapped coils, this streamlined mattress is precision perfected. The Moonlight is fast becoming a favorite to Consumers; and once a customer lays on this amazing bed, they can't help but to fall in love!
Pure Cotton Contouring Textured Stretch Fabric
5″ Soft Foam/Fiber Top Layers
7″ Individually Wrapped Coils, 13-Gauge Steel
Ventilated Enhanced Air Flow Mesh Trim
Medium Plush Softness Rating
CertiPurUS Certified Against Harmful Chemicals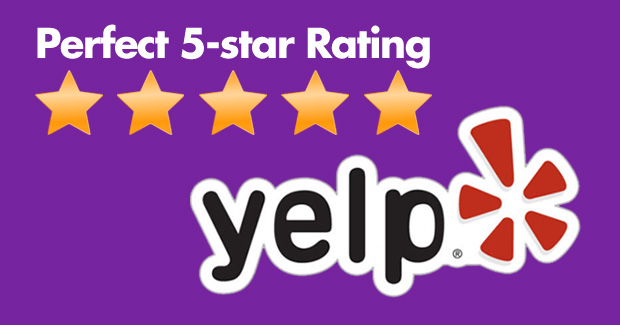 SNAP FINANCE: GET UP TO $2500 WITH NO CREDIT CHECK AND NO INTEREST FOR 100 DAYS
CLICK HERE TO GET PRE-APPROVED ONLINE: https://app.snapfinance.com/customer/application/?mid=29573
Our mission is simple. We provide you with the best products, the best service and, as always, the best prices. With our non commission sales staff, you'll enjoy a zero pressure shopping experience, we'd rather sell you an inexpensive high quality mattress you'll love than make a lot of money on one you'll hate.
Our customers save on average of 50% to 85% Off retail prices! All of our mattresses are brand new. No matter what your budget is we will have a mattress for you. Visit our beautiful showroom today and see for yourself why we are the #1 independent mattress superstore in the USA!
Please Note: Foundation is Sold Separately