Description
Finally get a good night's sleep on this 12-inch PurGel memory foam mattress. This mattress features PurGel-infused memory foam that keeps you cool and standard body-conforming memory foam which alleviates pressure points and helps your spine stay properly aligned. The top layer of gel foam is ventilated, making the mattress even more breathable and cool. Gel draws heat away from the body, creating a comfortable sleep surface, which prevents tossing and turning, making for a more restful night's sleep and this Mattress naturally contours to your body's pressure points giving you great support where you need it most! It also boasts ventilated mesh side panels for extra cool comfort and airflow! The 12-inch PurGel Niagra Mattress is fast becoming a favorite to Consumers; and once a customer lays on this amazing bed, they can't help but to fall in love!
Pure Cotton Contouring Textured Stretch Fabric
3″ i-Gel Cooling Memory Foam Layers
4″ PurGel Cooling Foam Layers
5″ High Density Base Foam Layers
Ventilated Enhanced Air Flow Mesh Trim
Very Soft Softness Rating
Removeable/Washable Hypoallergenic Cover
CertiPurUS Certified Against Harmful Chemicals
10 Year Limited Warranty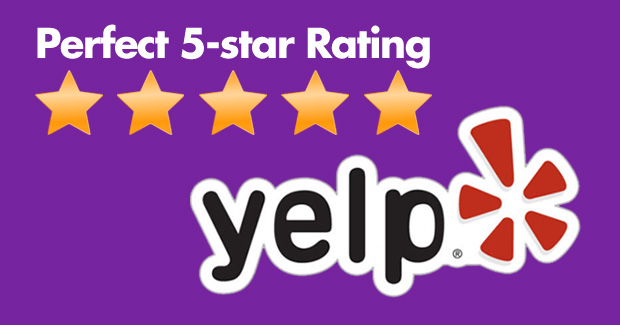 SNAP FINANCE: GET UP TO $2500 WITH NO CREDIT CHECK AND NO INTEREST FOR 100 DAYS
CLICK HERE TO GET PRE-APPROVED ONLINE: https://app.snapfinance.com/customer/application/?mid=29573
Mattress Only. Foundation Sold Separately.