Description
Bed Tech Motion Power Adjustable Base
Enjoy modern relaxation with the BT1000 adjustable base, which features head only articulation, and a flat button that quickly and easily returns you to the flat position. The quiet, but powerful, motor and contemporary fabric make it a great way to update your bedroom style with comfort and ease.
FEATURES
Headboard/Bed Frame Compatible

Full-Range Positions Adjustment (Head Only)

Weight Capacity 850 lbs

Wireless Remote with built in Flash Light

Flat Button

1 Programmable Memory Button

2 Year in Home Service Warranty, Plus 20 Year Steal Warranty
BT1000
Benefits of an Adjustable Base:
Reduce Snoring – with an adjustable foundation, you can adjust the postion of you head to help open up airways and reduce snoring.
Reduce Acid Reflux – slightly raising your head can also help reduce uncomfortable acid reflux, helping you to fall asleep faster and stay asleep through the night.
Ease Shoulder, Neck and Back Pain – Elevating your head and feet can help alleviate pressure on your lower back, allowing your muscles to relax after a long day. Because your muscles don't have to work through the night, you can wake up more relaxed and with less pain.
Improve Circulation – Elevating your head and feet can help to increase blood flow to your muscles. This can help reduce tossing and turning and can lead to a deeper, more restful sleep.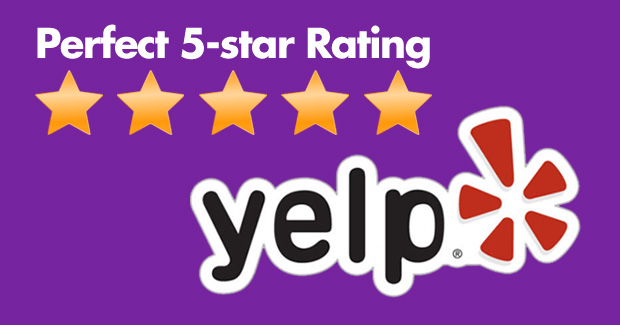 SNAP FINANCE: GET UP TO $2500 WITH NO CREDIT CHECK AND NO INTEREST FOR 100 DAYS
CLICK HERE TO GET PRE-APPROVED ONLINE: https://app.snapfinance.com/customer/application/?mid=29573